Training together, learning from one another.
High standards are needed in transnational training partnerships in nursing if all sides are to benefit. Global Skills Partnerships are the answer. They combine a transfer of expertise with fair placement.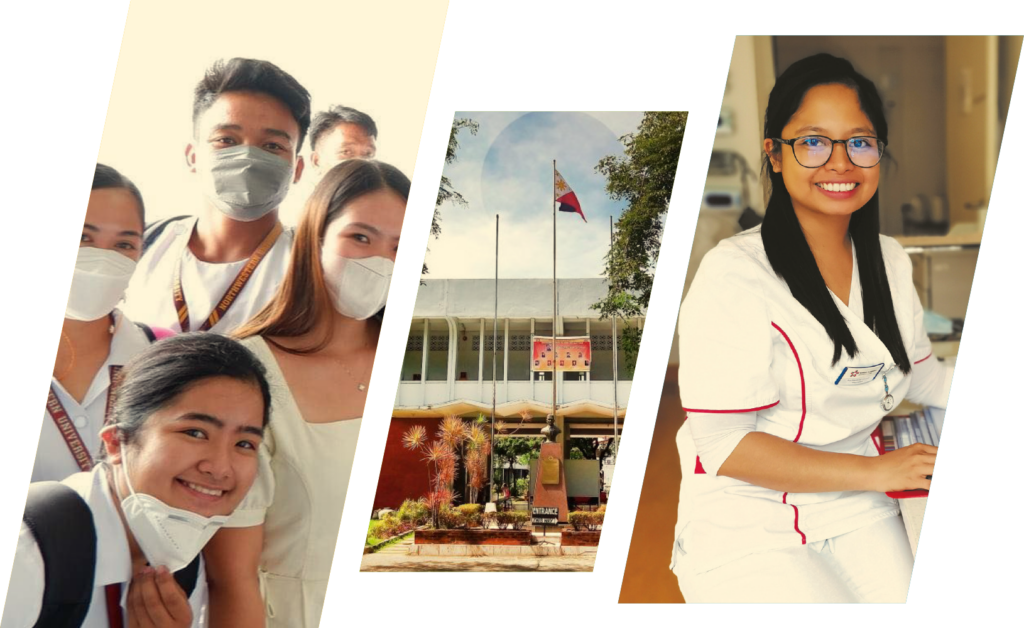 Training international nurses
and paving a fair way forward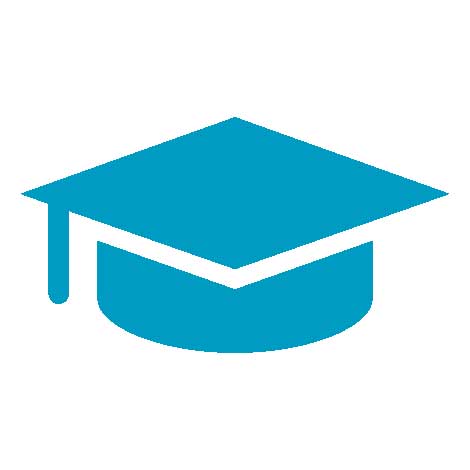 About
The essence of Global Skills Partnerships
Global Skills Partnerships open up new opportunities for nurses from outside Germany. Fair agreements between the relevant states, universities and training institutes, and potential employers, allow international nurses to equip themselves for potential employment in Germany while undergoing training in their home country.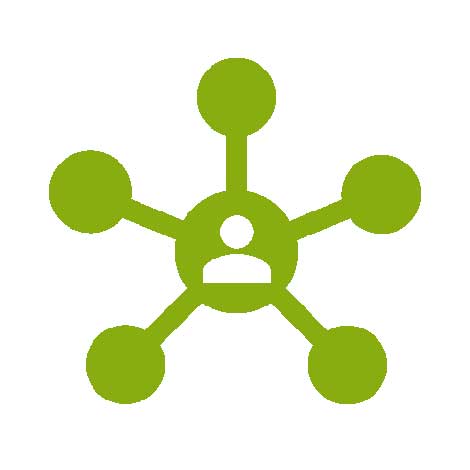 PartnerS
The partners in cooperation – inside Germany and around the world
Cooperation thrives on active partners. Partners who know what kind of training is required for the German health system, and partners who are open to the idea of new learning and teaching formats for personal growth and development. Find out here who is involved in the Global Skills Partnerships programme and in which countries.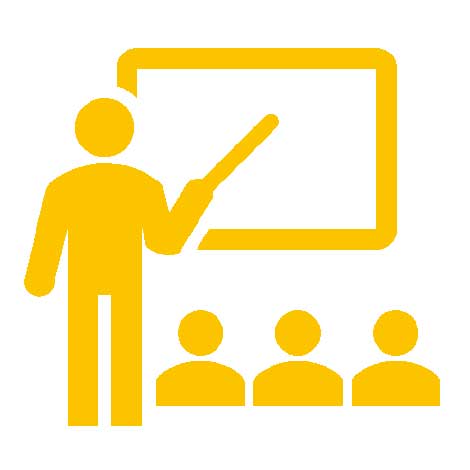 ProgrammE
Contents
and processes
Innovative training paths that bring together practical approaches and internationally relevant content: the modular Global Skills Partnerships curricula offer nurses a wide range of prospects, in their home countries and in Germany.
News

Welcome to Germany!
The first Mexican nurses arrive in Germany
At the end of September, the first group of Mexican nurses arrived in Germany as part of a training partnership with a Mexican university. 36 Mexican nurses will soon be supporting the nursing teams in hospitals in the German state of North Rhine-Westphalia.
---
---